Secrets Hideaway Resort & Spa Unit 213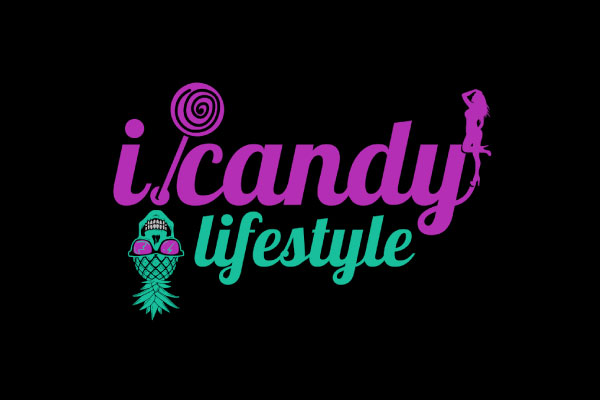 Room Type: King Fantasy - Exterior View
Room Code: 213
Max Occupancy: 2
Sold Out
**Adjoining Room**
Enjoy a luxurious giant 36 SqFt back-lit natural stone quartz party shower with spacious bench seating. An independently controlled wall shower head and a massive 4sqft led-lit rain shower head ensures all your guests will stay comfortable, warm, and very wet. Put on a steamy show for passers-by with an unobstructed view from the front window! Unit 213 is a new fully renovated and completely custom condo with MORE luxuries and extras than you would typically find in a 5-Star resort. Traveling with friends or need more room? Condo 212 is available to rent as an adjoining room! Stylish gothic ceiling panels create a uniquely sexy atmosphere. Make new friends by relying on your sense of touch in this room designed to be dark and mood lit. Turn up the bright recessed lighting and enjoy seeing your partners from a different angle in the over-sized, lighted ceiling mirror. Transform the mood of the room with custom-designed ceiling and shower special-effect lighting with the flick of a switch. Other premium amenities include a private toilet closet with temperature-adjustable bidet wand, sexy chaise furniture, granite countertops, large fridge and freezer, Keurig coffee maker with complimentary coffee and utensils, steam iron, blow dryer, USB chargers, and a 50" Smart TV with an active premium Pandora music subscription. Unit 213 is located on the east side of Secrets with easy access to parking overlooking a tranquil tropical stream teeming with wildlife.
Room Area: 318.0 sqft
Room Occupancy: 2
Room Amenities: •Cable TV •Parking Included •Wireless Internet •Air Conditioning •Heating
**Condo rooms are privately owned, some amenities will vary. Coffee and condiments are provided by owner's discretion.