Secrets Hideaway Resort & Spa Unit 168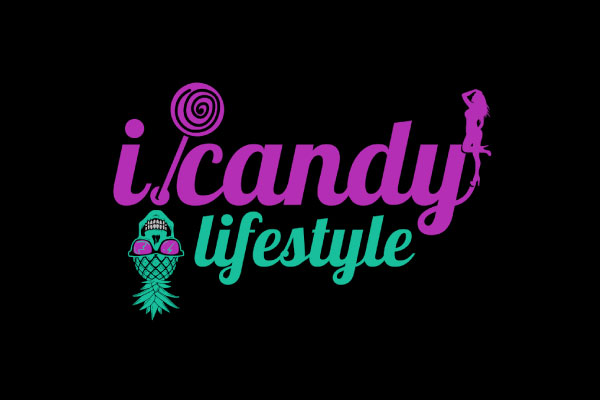 Room Type: King Modest Upgrade - Interior View
Room Code: 168
Max Occupancy: 2
Sold Out
This condo has 1 King size bed, occasional chairs. The new owner is in the beginning stages of renovating this condo so it's not complete yet, but the condo has been freshened up with newly painted walls. So, you can save money when you stay in this condo with front-row seats overlooking the activities in the cabana at your front door! In the coming weeks the unit will have all new flooring and plumbing and electrical fixtures, furniture and big screen LED Smart TV, but that is in the future, right now, it is nice, neat, clean, freshly painted condo that is in one of the most popular locations where you get a view of almost the entire courtyard, seeing both pools, both tiki bars, hot tubs and cabanas from one end all the way to the other end of the courtyard.
Room Area: 318.0 sqft
Room Occupancy: 2
Room Amenities: •Cable TV •Parking Included •Wireless Internet •Air Conditioning •Heating
**Condo rooms are privately owned, some amenities will vary. Coffee and condiments are provided by owner's discretion.