Secrets Hideaway Resort & Spa Unit 142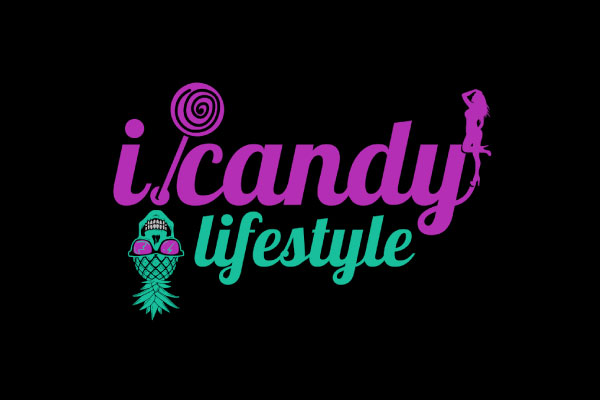 Room Type: 2 Queen Fantasy - Interior View
Room Code: 142
Max Occupancy: 4
Sold Out
**Adjoining Room**
This newly remodeled 5-Star condo is in the ultimate location overlooking the pool, night club and promenade for when you want to party and it connects to another 5-star condo unit 137 for quiet when you want to sleep, and for super convenient parking at your door. This luxury condo has everything including Big Screen High-Definition Smart TV for streaming Netflix, Hulu and Adult Videos, large 2-door fridge-freezer, microwave, wet-bar for entertaining, k-pod coffee maker, steam iron, blow dryer, 2 queen beds with memory foam mattresses, tons of drawer space, sleek and modern with all the comforts of the finest luxury resort anywhere. ***Adjoining Rooms*** For couples traveling together or celebrating a birthday or any special occasion, this is perfect for you as this condo sleeps 4 in 2 Queen beds, and has connecting doors that adjoin to another condo unit #137 which sleeps another 4 in 2 more Queen beds. A Super way for up to 4 couples traveling together to enjoy a double party suite! Can be a double Party room if you rent adjoining convenient parking at your door Condo Unit 137.
Room Area: 318.0 sqft
Room Occupancy: 4
Room Amenities: •Cable TV •Parking Included •Wireless Internet •Air Conditioning •Heating
**Condo rooms are privately owned, some amenities will vary. Coffee and condiments are provided by owner's discretion.