Secrets Hideaway Resort & Spa Unit 116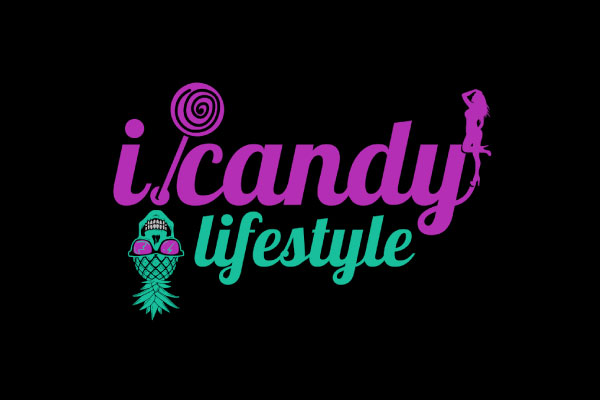 Room Type: King Fantasy - Exterior View
Room Code: 116
Max Occupancy: 2
Sold Out
This fully renovated Condo has MORE luxurious extras than you'd find in a 5-Strar resort, including an entire GIANT Party Shower room. A separate toilet closet with bidet wand, Decorated in a luxurious ultra-sexy decor. Crown molding with LED color-changing Mood Lighting, Ceiling Mirror, A Big Screen 55" High-Definition Smart TV for streaming Netflix, Hulu, YouTube and all your favorite Adult networks and playing all your favorite music. Large Fridge & Freezer, Microwave, Keurig coffee maker. Unlock the adjoining doorway to Unit 117 and create your own 2-Room Party Suite! Perfect for Birthdays or any Special Occasion, or with Friends & Playmates Traveling Together! Two Sex Swings including one in the shower hanging from the ceiling! All of this with a great view overlooking the water stream that runs alongside the east side of Secrets that's teaming with lots of wildlife. Keurig coffee maker, clothes steamer, steam iron, blow dryer, service for 4 dishes and eating utensils, a King bed, super comfortable couch with all the comforts of the finest luxury resort anywhere.
Room Area: 318.0 sqft
Room Occupancy: 2
Room Amenities: •Cable TV •Parking Included •Wireless Internet •Air Conditioning •Heating
**Condo rooms are privately owned, some amenities will vary. Coffee and condiments are provided by owner's discretion.