Secrets Hideaway Resort & Spa Unit 267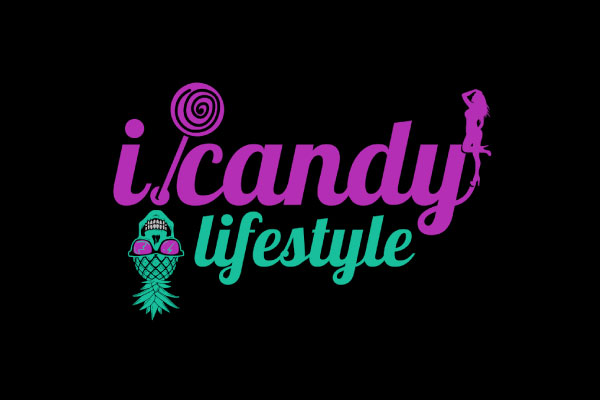 Room Type: King Fantasy - Interior View
Room Code: 267
Max Occupancy: 2
Sold Out
This completely remodeled 5-Star condo is one of the most Erotically designed condos on property decorated in true Steam-Punk fashion, in the ultimate location. Located over the 2nd floor of the Main Party Strip with the most activity. It has a large built-in bar at the window with a panoramic view overlooking the orgy cabanas and the entire courtyard from one end all the way to the other, so you don't miss a thing, watching both tiki bars, both swimming pools, both hot tubs and all 7 playful cabanas. This luxury condo has everything. Including a large private dressing room floor plan with all your personal amenities behind large rolling barn doors with your over-sized party shower. GIANT Big Screen 65" High-Definition Smart TV for streaming Netflix, Hulu, YouTube and all your favorite Adult Video networks. A refrigerator, microwave, Keurig coffee maker, steam iron, blow dryer, a King bed, with all the comforts of the finest luxury resort anywhere. Front row view overlooking the orgy cabanas, both swimming pools, hot tubs and tiki bars and the entire promenade.
Room Area: 318.0 sqft
Room Occupancy: 2
Room Amenities: •Cable TV •Parking Included •Wireless Internet •Air Conditioning •Heating
**Condo rooms are privately owned, some amenities will vary. Coffee and condiments are provided by owner's discretion.