Secrets Hideaway Resort & Spa Unit 249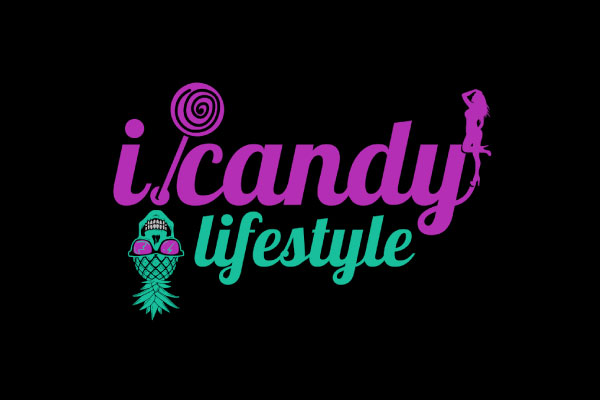 Room Type: King Fantasy - Interior View
Room Code: 249
Max Occupancy: 2
Sold Out
**Adjoining Room**
For couples traveling together or celebrating a birthday or any special occasion, this is perfect for you as this condo sleeps 2 in a king bed, and another 2 in a convertible couch, and has connecting doors that adjoin to another condo unit #230 which sleeps 2 in a king bed and another 2 in a convertible couch. A Super way for up to 4 couples traveling together to enjoy a double party suite! Can be a double Party room if you rent adjoining Unit 230 Class & Elegance Is Waiting For You! This remodeled condo is one of the ONLY units that has a view of both swimming pools, both tiki bars, both hot tubs and all 7 of the cabanas! It has a king size bed, Big Screen, LED Smart High-Definition TV that streams all your favorite online networks. Watch Hulu, Netflix, Prime, YouTube and all your favorite adult networks. Large refrigerator-freezer, Microwave, upgraded shower with peek-a-boo window, with privacy window blind, crown molding with LED mood lighting surrounding the entire room, large closet, and it has a connecting door that you can unlock to join your friends in Condo Unit #230. GREAT for Parties! With all the comforts and amenities found in the nicest 5-Star Resorts. This corner unit is super conveniently located right at the top of the stairs so it gives you super convenient parking, while still having the great 2nd floor view right in the middle of the courtyard overlooking it all, giving you the best views of everything you want to see!
Room Area: 318.0 sqft
Room Occupancy: 2
Room Amenities: •Cable TV •Parking Included •Wireless Internet •Air Conditioning •Heating
**Condo rooms are privately owned, some amenities will vary. Coffee and condiments are provided by owner's discretion.