Secrets Hideaway Resort & Spa Unit 244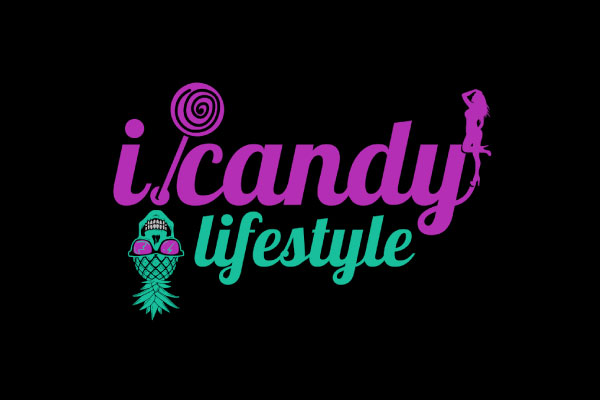 Room Type: 2 Queen Fantasy - Interior View
Room Code: 244
Max Occupancy: 4
Sold Out
**Adjoining Room**
Can be a double Party room if you rent adjoining Unit 243. This completely remodeled 5-Star condo is in the great location, pool-front overlooking the tiki bar and promenade entrance to the night club. This luxury condo has everything. Including. Big Screen 55" High-Definition Smart TV for streaming Netflix, Hulu and Adult Videos, large 2-door fridge, microwave, Keurig coffee maker, clothes steamer, steam iron, blow dryer, 2 queen beds with pillow-top mattresses, a very sexy, custom decor with all the comforts of the finest luxury resort anywhere. Get your friends and split the cost of this 5-Star condo and enjoy first class amenities on a budget, or get this condo all to yourself and have one bed to play in and one to sleep in. Or since you're located in such a party location, you've got plenty of bed play space for any type of party you're ready to host! And you can open the connecting doorway to the adjoining 5-Star condo next door and now you've got a mega party suite!
Room Area: 318.0 sqft
Room Occupancy: 4
Room Amenities: •Cable TV •Parking Included •Wireless Internet •Air Conditioning •Heating
**Condo rooms are privately owned, some amenities will vary. Coffee and condiments are provided by owner's discretion.