Secrets Hideaway Resort & Spa Unit 229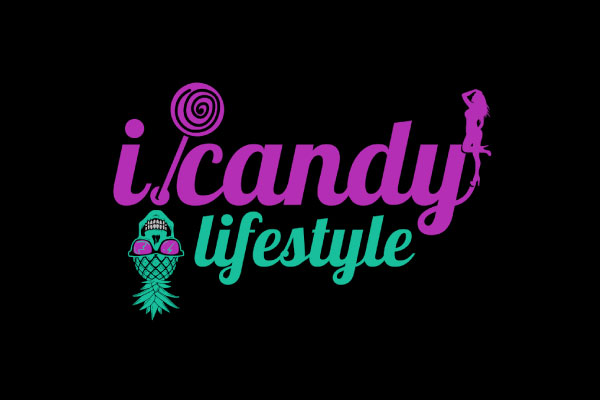 Room Type: 2 Queen Fantasy - Exterior View
Room Code: 229
Max Occupancy: 4
Sold Out
**Adjoining Room**
This Brand New 5-Star condo is in the ultimate location for quiet when you want to sleep, but super convenient when you want to join the party. This luxury condo has everything. Including Big Screen High-Definition Smart TV for streaming Netflix, Hulu and Adult Videos, large 2-door fridge-freezer, microwave, wet-bar for entertaining, k-pod coffee maker, steam iron, blow dryer, 2 queen beds with memory foam mattresses, tons of drawer space, sleek and modern with all the comforts of the finest luxury resort anywhere. For couples traveling together or celebrating a birthday or any special occasion, this is perfect for you as this condo sleeps 4 in 2 Queen beds, and has connecting doors that adjoin to another Pool-Front condo unit #250 which sleeps another 4 in 2 more Queen beds. A Super way for up to 4 couples traveling together to enjoy a double party suite!
Room Area: 318.0 sqft
Room Occupancy: 4
Room Amenities: •Cable TV •Parking Included •Wireless Internet •Air Conditioning •Heating
**Condo rooms are privately owned, some amenities will vary. Coffee and condiments are provided by owner's discretion.