Secrets Hideaway Resort & Spa Unit 159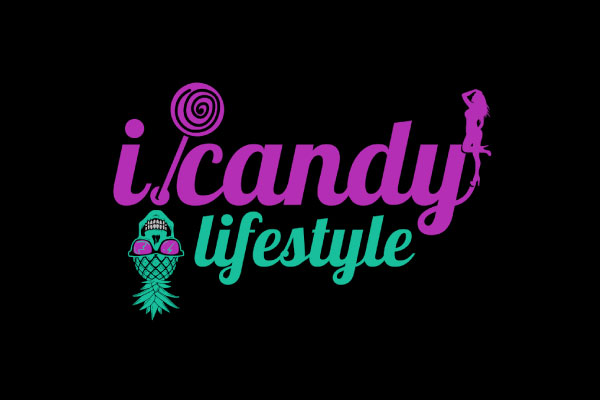 Room Type: King Royal - Exterior View
Room Code: 159
Max Occupancy: 2
Sold Out
**Adjoining Room**
Enter the exotic world of space. Come in and be greeted by a life-sized 3D replica of the Apollo 11 space suit. Spif the Astronaut has appeared in TV shows, such as Big Bang Theory and is now appearing in photos everywhere (and you can show your friends!) Enjoy the fine touches of moon photo rugs, space themed drawer handles and Hubble telescope art mixed with modern sexy photos. The six-person party shower is enhanced with 2 rain showerheads of different sizes and a wall mounted multi spray unit including wand. Drop-down soffit with recessed programmable LED mood lighting surrounds the entire room. Even the coffee table changes color depending on your preference. Amenities include a king size bed (with chains attached -bring your own cuffs), glass play shower, microwave, toaster, fridge, Keurig coffee maker, iron (with board) and hair dryer. A separate privacy toilet closet with bidet wand is a popular feature. The bathroom sink is separate from the bar area sink and there is ample storage. The accent shelving is perfect for creating your own bar. The 55" Roku smart TV provides ample background entertainment for the nights you invite guests in. The leather couch and chairs allow you to socialize before you socialize. Everything is set in a sleek, modern ultra-white South-Beach style decor. There is drive up parking for ease of unloading outfits and favorite beverages. Especially of note, room 159 is connected (back-to-back) with room 120 The Waterfall condo. You can have the serenity of the rock waterfall and the majesty of space all together. Book into the Moon room and add another layer of fantasy to a magical evening.
Room Area: 318.0 sqft
Room Occupancy: 2
Room Amenities: •Cable TV •Parking Included •Wireless Internet •Air Conditioning •Heating
**Condo rooms are privately owned, some amenities will vary. Coffee and condiments are provided by owner's discretion.