Secrets Hideaway Resort & Spa Unit #131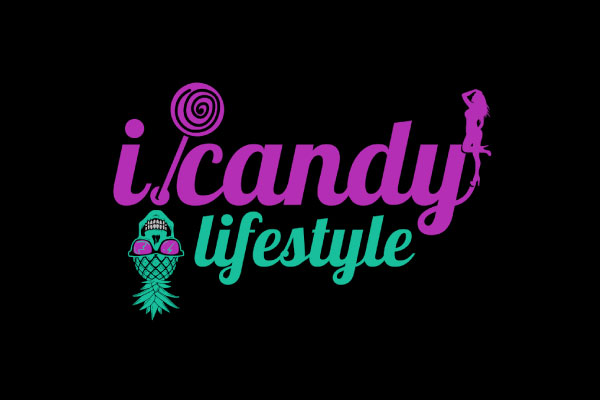 Room Type: King Fantasy Exterior
Room Code: 131
Max Occupancy: 2
Sold Out
POLYNESIAN PLAYROOM - "The best place to get lei'd". If you liked the Disney Polynesian Resort, you are going to LOVE this condo. it is furnished with Disney's Polynesian Resort furnishings with a twist. Not only will it bring back Disney memories, but create new sexual fantasies. This Polynesian Paradise has a king bed for playing, a jumbo 6ft x 6fl mirror on the ceiling so you don't miss any of the action and a sex swing that will allow you to perform your most erotic tropical experience. This suite features both: a two-person jet tub with LED lighting, Bluetooth speakers, built in heater to maintain your spa bathwater at the optimal temperature, that alone is almost enough to make you have an orgasm. Just imagine when your partner joins in. Let your mind take you to the tropical rain forest as you step into the multi-person shower with an interactive LED lighting waterfall feature, rain showerhead, 4 body jets, hand-held wand and a bench or footrest (perfect for shaving your legs ladies). You will feel as if you are showering during a tropical rainstorm. There is ceiling LED mood lighting throughout, private toilet room with soft closing toilet seat and hot and cold temperature-adjustable bidet wand. Did we mention the 55" flat screen smart TV with all your favorite streaming apps? The custom lights make this a super comfortable, yet very erotically arousing space to entertain. This unit can connect with 4 tradition themed 5-star condos (148, 147, 146 and 145) allowing you to create your own 5-room megasuite, making it perfect for your own private take-over parties and entertaining guests. These 5 units are the ONLY units that can connect 5 units together!
Kitchen amenities: Fridge, microwave, Keurig coffee maker, dishes, silverware and glasses. All the comforts of home and luxury you would expect in the most tropical setting! Call all your friends and have the party of a lifetime that you will never forget! Condo rooms are privately owned.
Some amenities will vary. Coffee and condiments are provided at owner's discretion.
Facilities: King Bed, Sleeps 2
Room Area: 318.0 sqft Max
Cable TV
Parking Included
Wireless Internet
Air Conditioning/Heating